Probate
Probate is the necessary court procedure to transfer assets from the estate of a deceased person to his or her heirs. Probate is required in many cases whether the person died with or without a last will and testament. Probate is usually an uncontested and straight-forward proceeding.
Probate does not mean that the government takes your property or that extra taxes are incurred. Probate is technical and usually requires a court hearing. It is always best to get good legal representation.
Sometimes family members challenge the validity of a person's will, or the manner in which the estate is being administered. It is always best to hire an attorney for any contested probate issue.
Small Estates
Sometimes, due to the size and nature of the estate, a probate will not be required. Sometimes all of the decedent's assets can be gathered by use of a small estate affidavit. Your attorney will let you know if this simpler procedure can be used in your situation.
Let me help you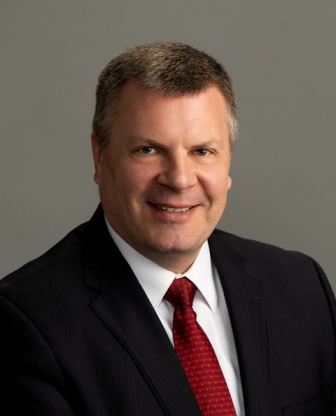 If you need to speak with a highly regarded family law lawyer who also provides estate planning services, call 801-964-6901 or contact us to schedule a free consultation.