Wills
The law has a plan for those who die without a valid will. For those who want a say in what happens to their estate, and who administers it, a valid last will and testament is a necessity. In your will you can detail your own wishes regarding who inherits from you, when they can inherit, and if there are any conditions for inheritance. You also decide and name the person(s) you trust to administer your estate.
Having an experienced attorney prepare your will is always worth the investment.
Living Will
A Living Will or Advanced Healthcare Directive allows you to make future healthcare decisions that will be enforced should you be unable to communicate with your healthcare providers due to a future accident or illness. It also allows you to appoint another person, typically a spouse or adult child, to make healthcare decisions for you should you be incapacitated.
Power of Attorney
A power of attorney can be useful in many situations. It is often, however, misused or misunderstood. A power of attorney does not give a person authority to administer the estate of a deceased person. The power of attorney dies with the principal. A power of attorney does not take power away from the principal to act on his or her own behalf.
A power of attorney may be cancelled or voided at any time. It is always a good idea to get competent legal advice on the preparation and use of a power of attorney.
Let us help you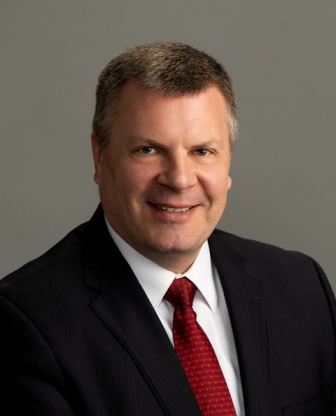 If you need to speak with a highly regarded family law lawyer who also provides estate planning services, call 801-964-6901 or contact us to schedule a free consultation.